Invest in prime agriculture that consistently delivers 10+% pa
Investors
Growth Farms is a proven operator and investment manager of A$700M + of prime Australian agricultural assets for a global mix of institutional and private investors. Consistently delivering investors 10%+ pa returns over the long term, along with capital preservation and potential for capital growth.
Delivering a superior and sustainable performance to investors is at the forefront of all Growth Farms' decisions and our agricultural and financial management expertise is a key driver of this.
Growth Farms' investment philosophy centres on taking a rigorous approach to portfolio construction, due diligence, acquisition, and management, to ensure its clients benefit from their investment in prime Australian agriculture assets.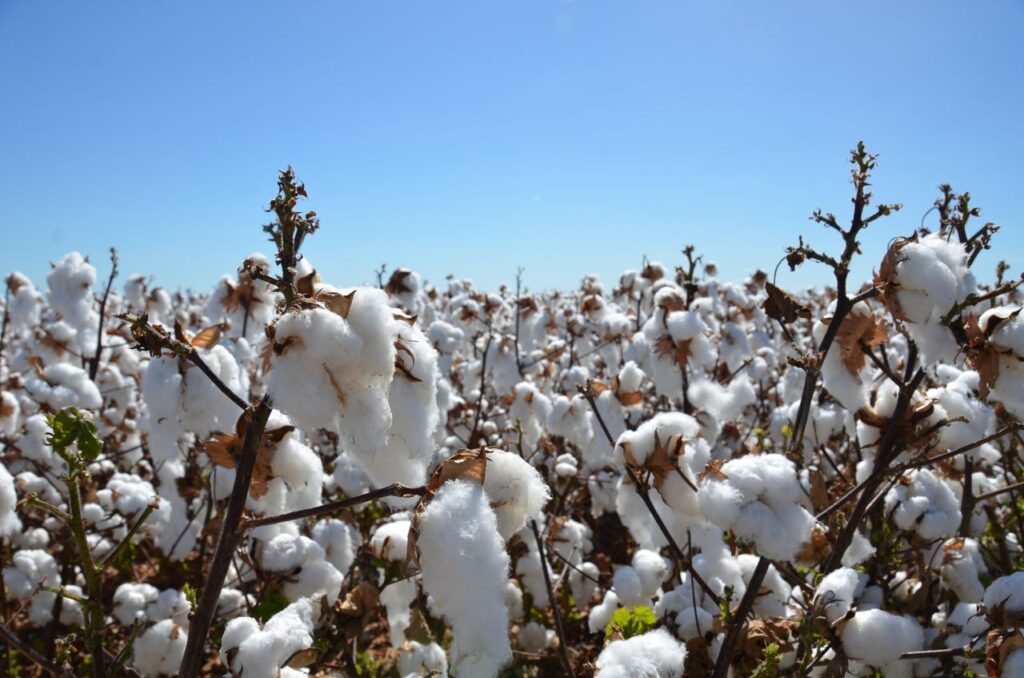 Australia, is considered a best-in class destination for agricultural investments based on its low subsidies, very efficient farmers, quality products, and strong export markets.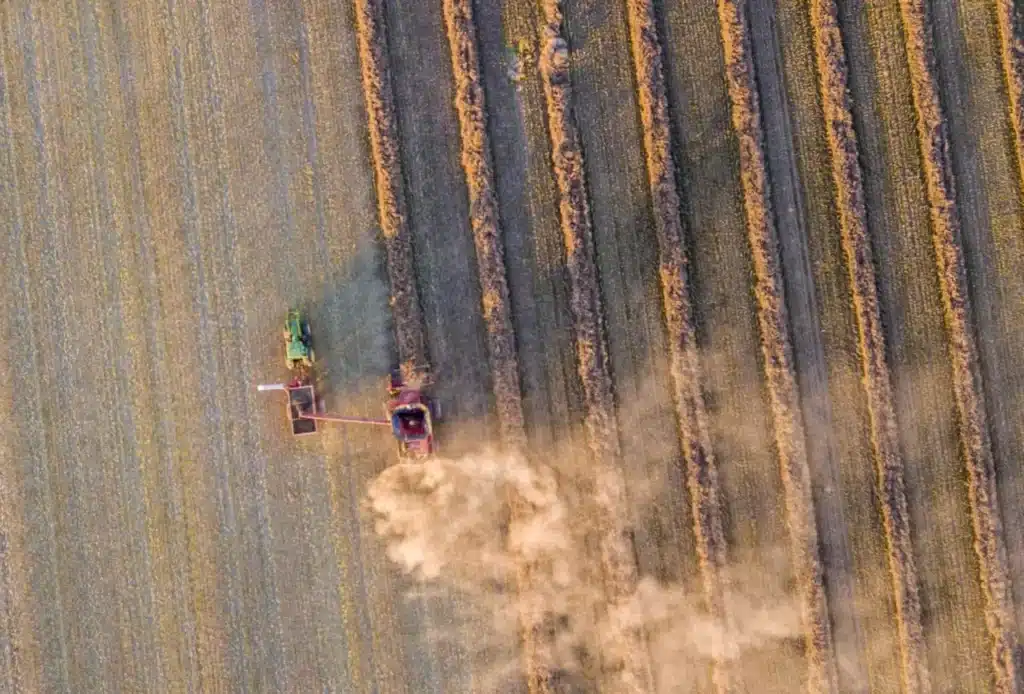 The agricultural sector is worth over $A250 billion and offers a key diversifier for investors seeking sustainable and long-term income and capital returns.
Growth Farms recognises that farmland when well managed and held over longer periods of time, has proven to be a unique asset class that has delivered superior returns with relatively less risk and low correlation to traditional asset classes adding overall diversification to most portfolios. Investors globally can access Australian agriculture assets through a range of Growth Farms investment opportunities from tailored portfolio construction to complete end to end management solutions.
Investment Philosophy
Growth Farms Investment philosophy:
Long-term horizon focused on stable cash yields
Assets acquired for 30% lower than average
In-house proprietary model for portfolio construction
Rigorous due diligence via our evidence based approach
Key Investment Principles
Growth Farms has a deep knowledge and operational expertise in managing seasonal cropping and livestock farms within a mixed farming model, and can offer a complete end to end solution covering:
Value based asset selection
Long-term strategies that support investors' goals
Portfolio construction
Maximisation of operational performance
Separately Managed Accounts
The separately managed account (SMA) option provides high-net-worth investors with a superior level of customisation and 100% transparency.
It has low management fees and features an evidence-based solution that delivers sustainable and high returns. As Growth Farms is responsible for the day-to-day management of the assets, the SMA option is designed for those seeking income and capital growth from diversified investments that actively make a positive contribution to a sustainable future.
Syndicates
Sophisticated investors can gain exposure to Growth Farms' premium agriculture assets through its tailored syndicate offering, which give investors the flexibility to buy shares or take part ownership in the assets.
They feature low entry fees, high sustainable returns, and diversification through a portfolio of prime farmland assets that are managed by Growth Farms' experienced professionals.
Funds (Operating and Leased)
Institutional investors, with the assistance of Growth Farms, can buy high-quality and diverse Australian agriculture assets using either an 'operate' or 'lease' model.
These options provide sustainable income and capital growth along with excellent diversification benefits across livestock, irrigated and dryland crops, permanent plantings and fibre assets, such as cotton and wool. The income and growth targets are delivered with moderate levels of volatility compared to other asset classes such as direct equities.
Buy and Operate
Higher income returns 3-6% (net of fees)
Opportunities to change use, development or technology to improve productivity
Higher return on land due to infrastructure development
Capital appreciation through land & infrastructure development
More volatile due to a direct exposure to operational risks

Buy and Lease
Assets are leased to third-party operators
Offers stable cash returns with low risk
Portfolio and tenants are managed by Growth Farms
No exposure to operational risks
3.5-4.4% rental income (net of fees)
Copyright © Growth Farms Aust

ralia 2023.
Copyright © Growth Farms Aust

ralia 2023.